Enter your email to receive 50% off your entire public show ticket purchase!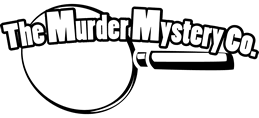 Venue Details
Tiff n Jay's
700 NE Woods Chapel Rd, Lee's Summit, MO 64064
Drinks and gratuity are not included in the price of admission.
Alcoholic beverages are available for purchase during the show.
If you have a food allergy please call us at 888-643-2583.
This venue is wheelchair accessible.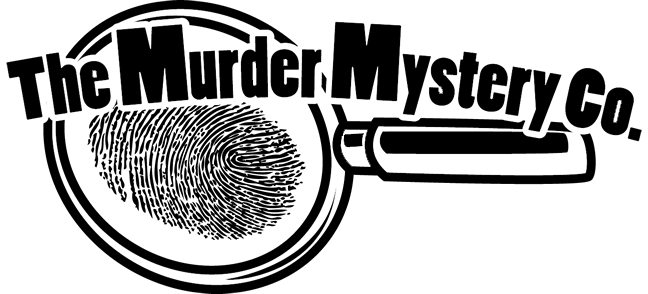 Host a Murder Mystery Party!
Whether you have an intimate gathering of 8 people, or a good size crowd of 8,000, the Murder Mystery Company is the ultimate event solution. Contact us now so we can plan your murder today!